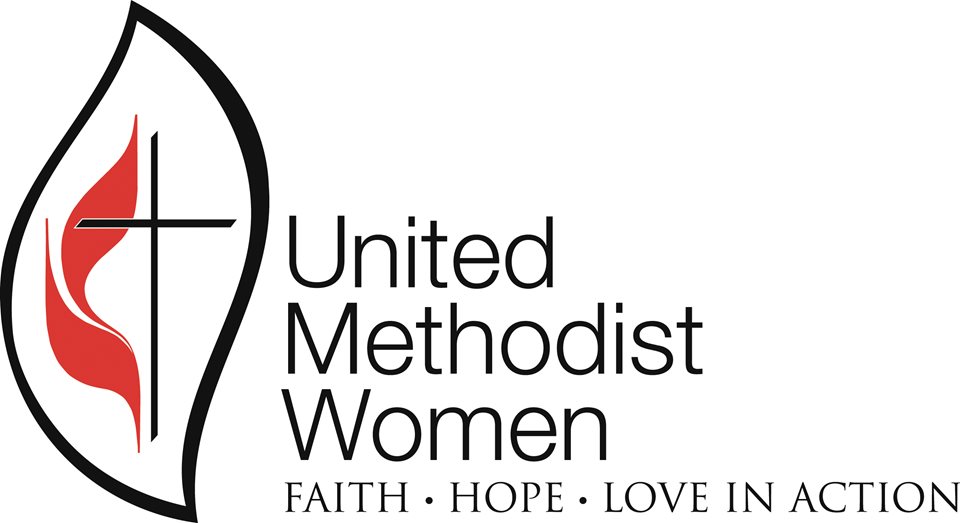 Purpose of United Methodist Women
The organized unit of United Methodist Women shall be a community of women whose purpose is to know God and to experience freedom as whole persons through Jesus Christ; to develop a creative support fellowship; and to expand concepts of mission through participation in the global ministries of the church.
A major benefit of the UMW is the fellowship and support of a community of caring women at Saint Mark who make up this group. There are seven circles that meet each month, September – May/June. See the schedule in the right column.
The UMW also cares for our congregation by providing bereavement receptions/meals to church family members who have lost a loved one. See the schedule in the right column.
Come and visit the UMW Circle meetings and events!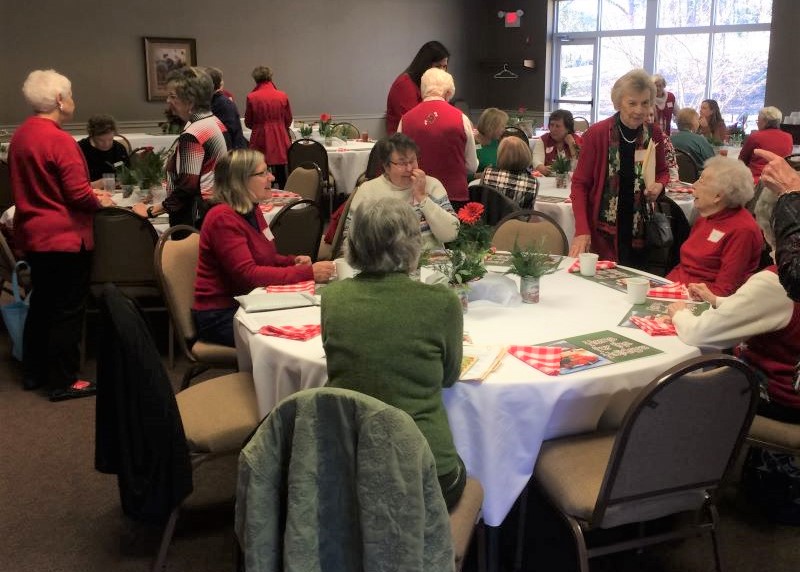 UMW (General Conference) UMW (South Carolina Conference) UMW (Anderson District)
Schedule of Bereavement Refreshments 2021
The circle responsible for providing refreshments for the family of the deceased will be determined by the month of the deceased's death.
January - Ruth
February - Susanna Wesley
March - Abigail
April - Deborah
May - Elizabeth
June - Faith
July - Ruth
August - Susanna Wesley
September - Abigail
October - Deborah
November - Elizabeth
December - Faith
January 2022 - Abigail
February 2022 - Deborah