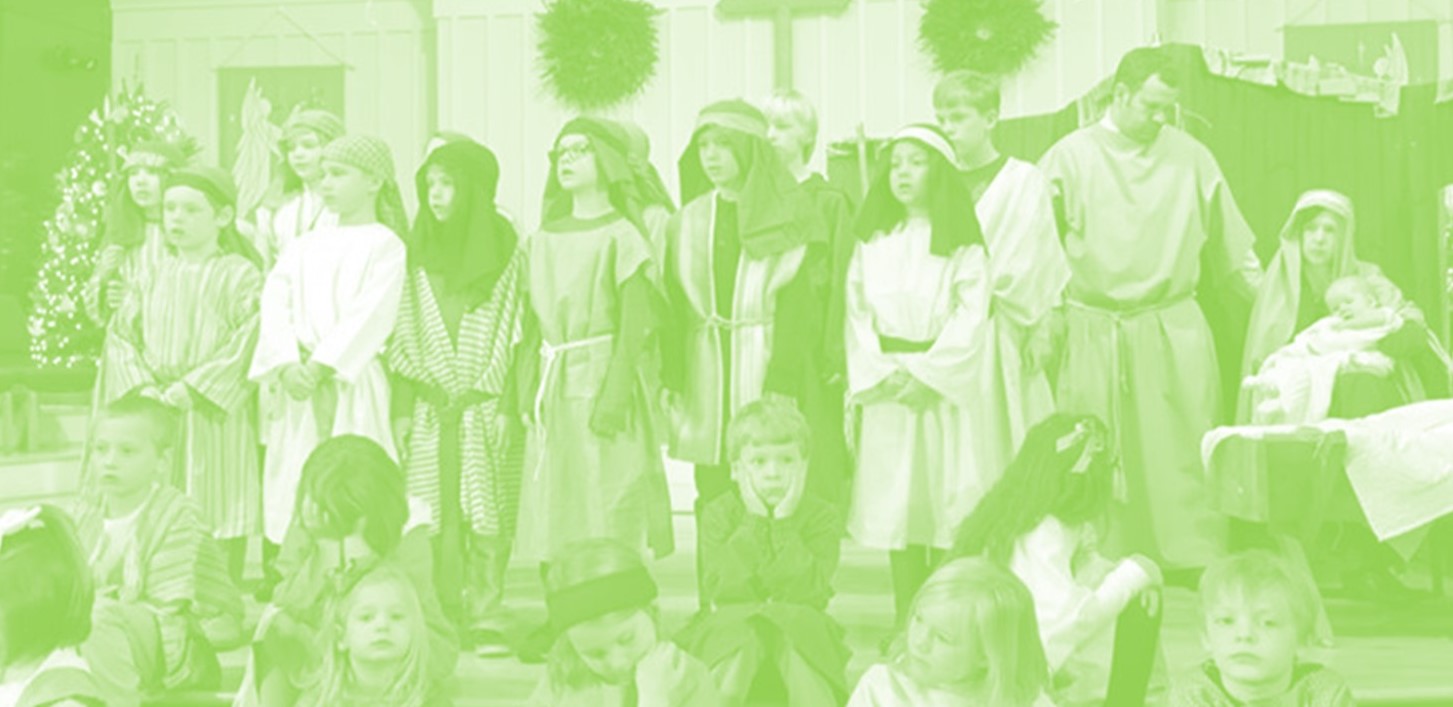 Children
Children's Ministries
Jesus said, "Let the little children come to me, and do not stop them; for it is to such as these that the kingdom of heaven belongs."
Matthew 19:14
Due To COVID . . .
Prior to COVID, we had a very active Children's Ministry that met on Sunday mornings for Sunday School and one evening each week. Programming has included a faith lesson, music and recreation activities. Our children's choir has performed during worship and prepared musicals for special occasions, such as Christmas. As COVID restrictions were put into place, online options were created to meet the needs of our children, including a virtual Bible School during the summer, and weekly contacts on Sunday mornings and during the week to keep the children connected with their church.
However, now that COVID restrictions have been lifted, we are welcoming our children back into our building for Sunday School at 10 am on Sunday mornings, as well as other activities.
We are also in the process of searching for a trained professional in the area of family ministries to hire who will coordinate our ministry to children, youth and families. We believe in the critical importance of forming and shaping the hearts and lives of our children so that they will become lifelong followers of Jesus.
For more information, click here to contact Pastor Shawna Darnall, our Associate Pastor and Minister of Faith Formation.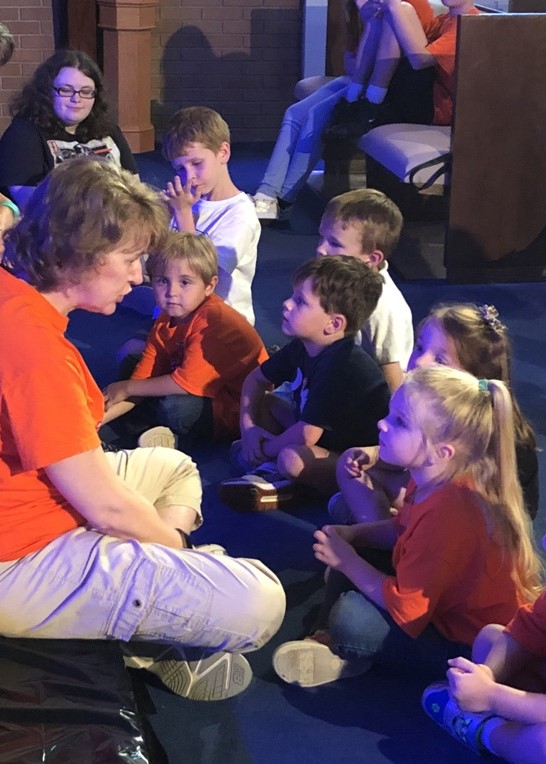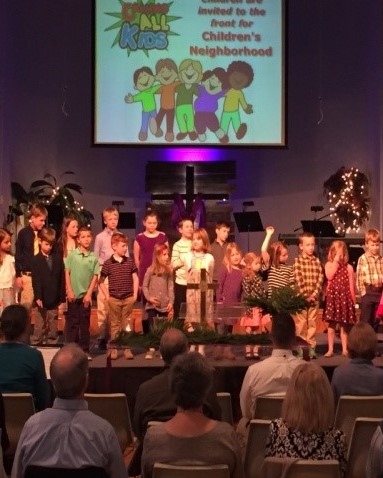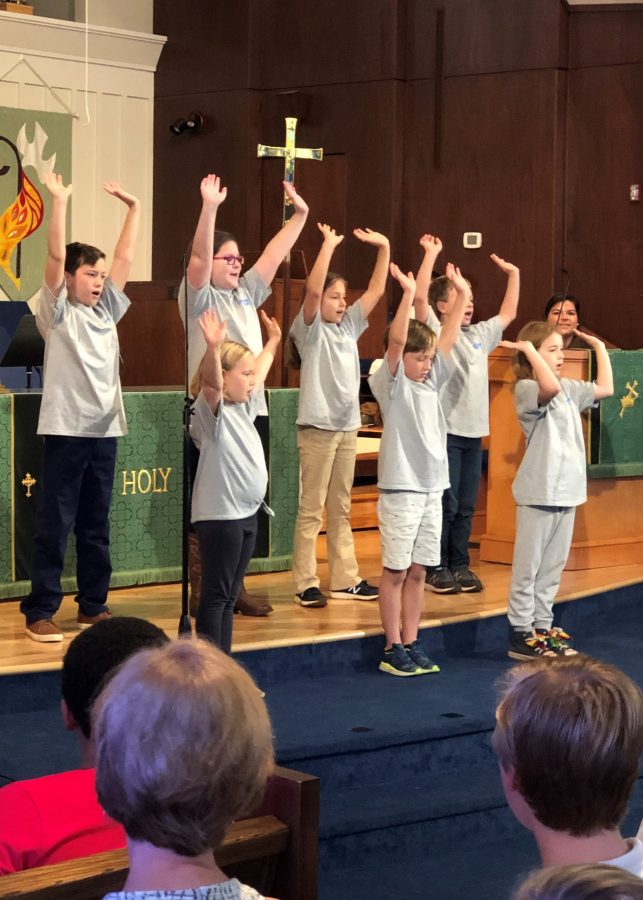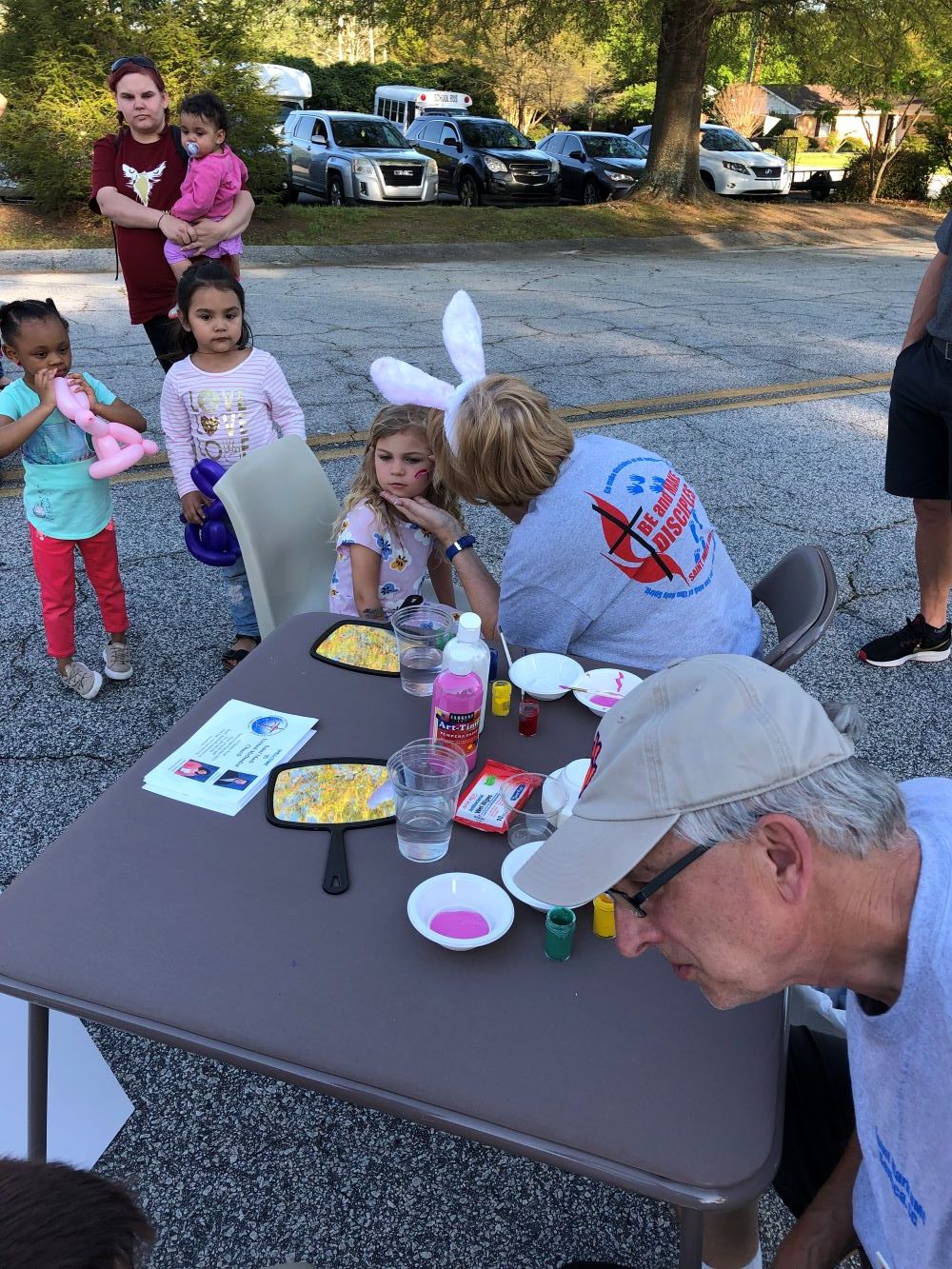 Enjoy this great video (below) of our 2021 Easter Egg hunt on Easter Sunday morning, April 4.