Welcome to Saint Mark
Child Development Center
Here at Saint Mark CDC we are committed to the highest standards in early childhood development and education. We make it our goal to provide a fun environment where your child will feel welcomed, nurtured, and respected each and every day. As a privately ran center we pride ourselves in the ability to provide lower teacher-to-child ratios than required, relationship-oriented classrooms, and a curriculum with developmentally appropriate activities and expectations. We look at each child as an individual, and with parental input and daily interactions in the classroom, we will do our very best to meet their academic, social, and developmental needs on a daily basis. Your child will become a member of our family here at Saint Mark CDC, and we look forward to using each day spent with us as an opportunity to add another priceless memory to their childhood.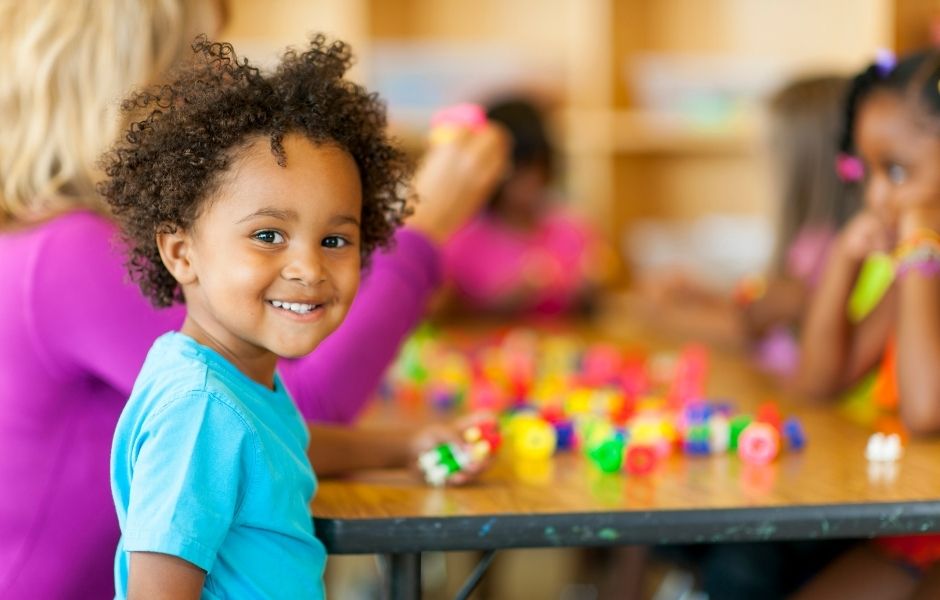 Our school like atmosphere is informal, fun, and friendly. As a branch of family in the life of these precious children, we strive to present ourselves as nurturers and good role models. Our teachers are excited and educated and look forward to continually growing and learning as well as the children that attend. We recognize and encourage individual teaching styles as well as individual learning styles for our staff and our students. Our staff demonstrate a caring community by working together and respecting one another. Together, we (parents and staff) can provide an environment full of love, acceptance, and fun.
Saint Mark provides care for children ages 6 weeks to 5 years old, as well as after school and summer programs for children 5-12 years old. All classrooms follow a year round curriculum based on ages and developmental needs of the children. All lessons are themed-based and hands-on to provide opportunities to make independent choices. We encourage all children to participate in the classroom activities, but we also provide alternate activities for children that may need it. Whether it be a few moments to themselves or some one on one time with one of their teachers. We use playtime in the classroom as well as outdoors to develop social skills, fine and gross motor skills, as well as conflict resolution skills. We understand that everyone is different, and we embrace that here at Saint Mark CDC. Together, we (parents and teachers) can instill a sense of self-esteem and excitement for learning. We cannot wait to meet, teach, learn, love, and grow with your child.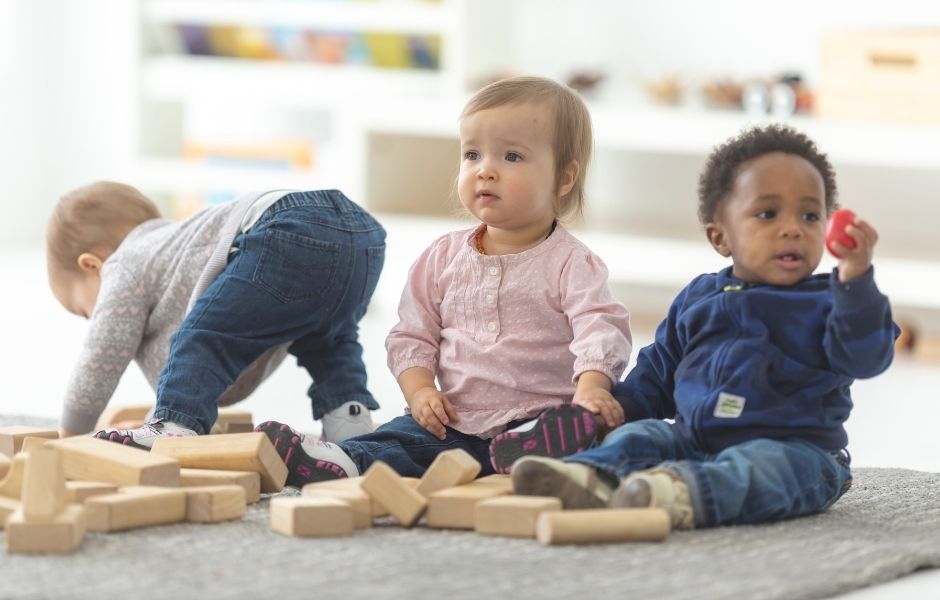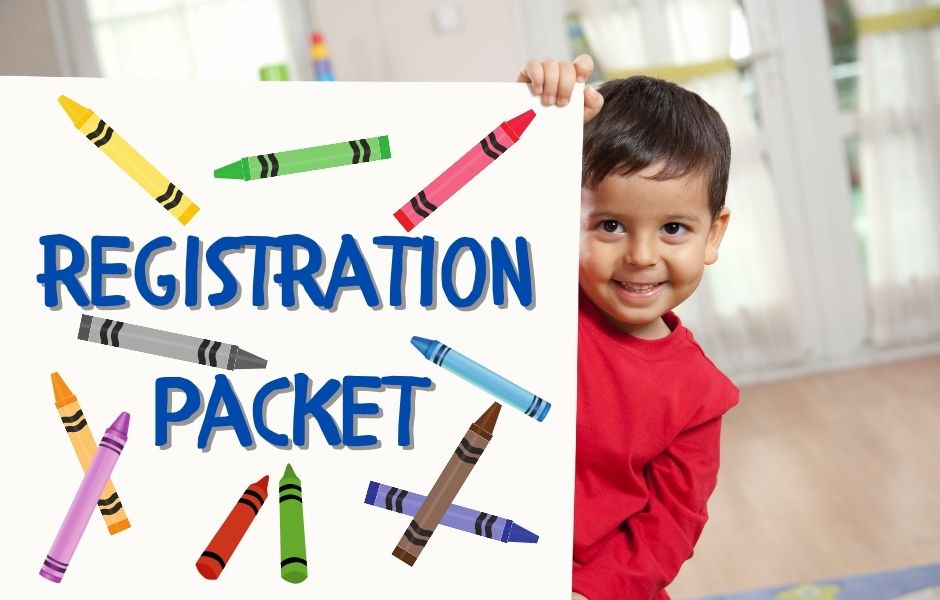 To register your child(ren) in our program, click here.
Saint Mark Child Development Center Mission:
The mission of Saint Mark CDC is to assist families in the nurture and growth of their children: physically, intellectually, and socially, in a safe and welcoming Christian environment.
Early Drop Off: We are so excited to announce that we have added an early drop off option to our program. This allows you to drop off at 6:30am instead of our normal hours of 7am. There is a fee for this program and it will be added to your child's tuition. This program will be limited, and spots will be filled on a first come basis, so sign up now!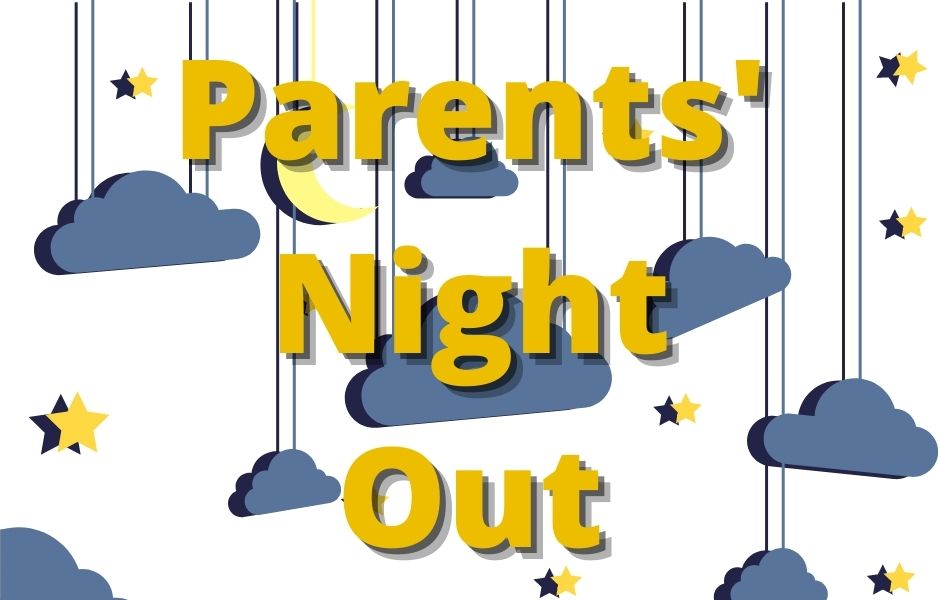 Parents Night Out: PNO is an optional service that we offer one Friday night out of each month. We stay open after hours from 5:30pm-10:00pm to allow a "night out" for parents of children ages 2 and up. Fees for this service are $30 for one child or $50 for two. Supper is provided. The fee is to be paid at the time you pick up your child(ren).
HOURS OF OPERATION:
Monday 7am-5:30pm
Tuesday 7am-5:30pm
Wednesday 7am-5:30pm
Thursday 7am-5:30pm
Friday 7am-5:30pm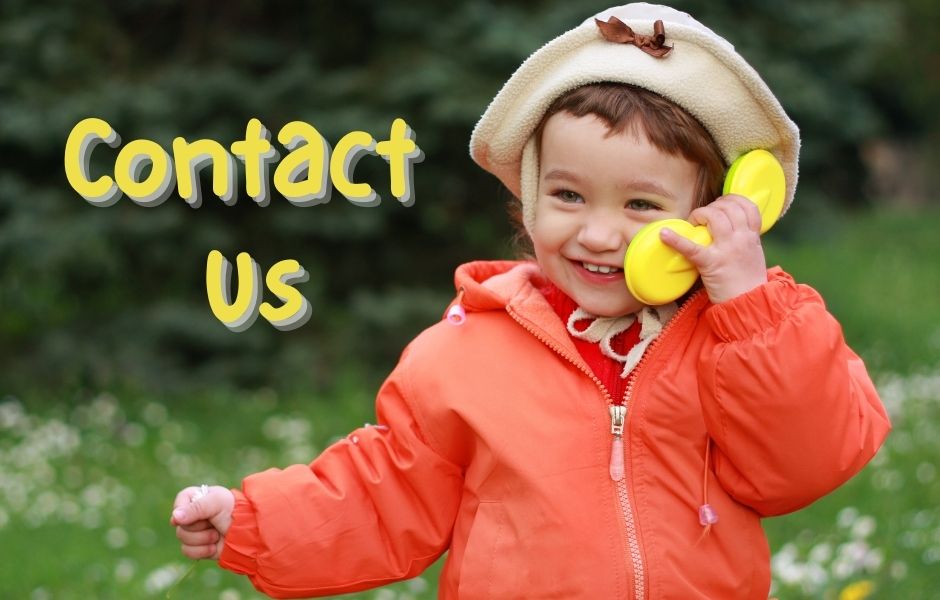 CONTACT INFORMATION:
Saint Mark Child Development Center
616 Quincy Rd.
Seneca, SC 29678
PHONE: 864-882-0333
Fax: 864-882-2281