Welcome to Saint Mark
Make yourself at home!
COVID-19 Protocol and Procedures
We continue to carefully consider our strategy as we receive the latest information about the COVID-19 virus and recommendations from the government and our annual conference. Our primary goal is to keep our faith family safe and still be the Church God calls us to be.
Currently, all staff are working their regular hours, but sometimes at home and sometimes at the church. The best way to reach them during work hours (9 am – 3 pm) is to call the church office at 864-882-2603 to see if they are in, or you can send an email. (Click here for contact information)
We are now offering in-person worship, but with modified safety procedures in place.
Live stream worship is also available every Sunday, and will be available indefinitely.
Due to a drop in COVID cases and deaths, we have returned to opening the church building for small gatherings and groups. If you plan to have an in-person meeting or small group in the church, please notify Donna Jaynes to reserve a room. In addition to Sunday mornings, the church building is open from 9 am – 3 pm Monday – Thursday. For meetings and gatherings after hours, please make arrangements with Donna Jaynes. Although somewhat relaxed, some of the safety protocols continue to remain in place.
Click here to read our "Guidelines for Loving Our Neighbors as COVID Cases Decline."
Welcome to Saint Mark
We know these are difficult and uncertain times. COVID has affected our lives in dramatic ways – even how we "do church." But that doesn't mean the Church of Jesus Christ has become irrelevant or ineffective in these unprecedented times. The Church may look different right now, and may be different in the future, but it is certainly alive and well.
The mission and ministry of Saint Mark continues unabated due to the efforts and commitment of capable and devoted staff and lay leaders. We continue to be a vibrant and active faith community of disciples who seek after opportunities to worship, learn, grow and serve.
If this is the kind of faith community you are looking for, Saint Mark may be the place for you!
Explore the rest of our website, check out our social media accounts, and tune in on Sunday mornings at 10:15 for our weekly live stream worship services! If you enjoy what you see, find it meaningful for the formation of your faith, and can imagine that Saint Mark could become your church home, do whatever feels right for you. Contact our clergy/staff, worship with us in person on Sunday, continue to worship online, find areas of the church where you can plug in. The opportunities are there. Take the next step.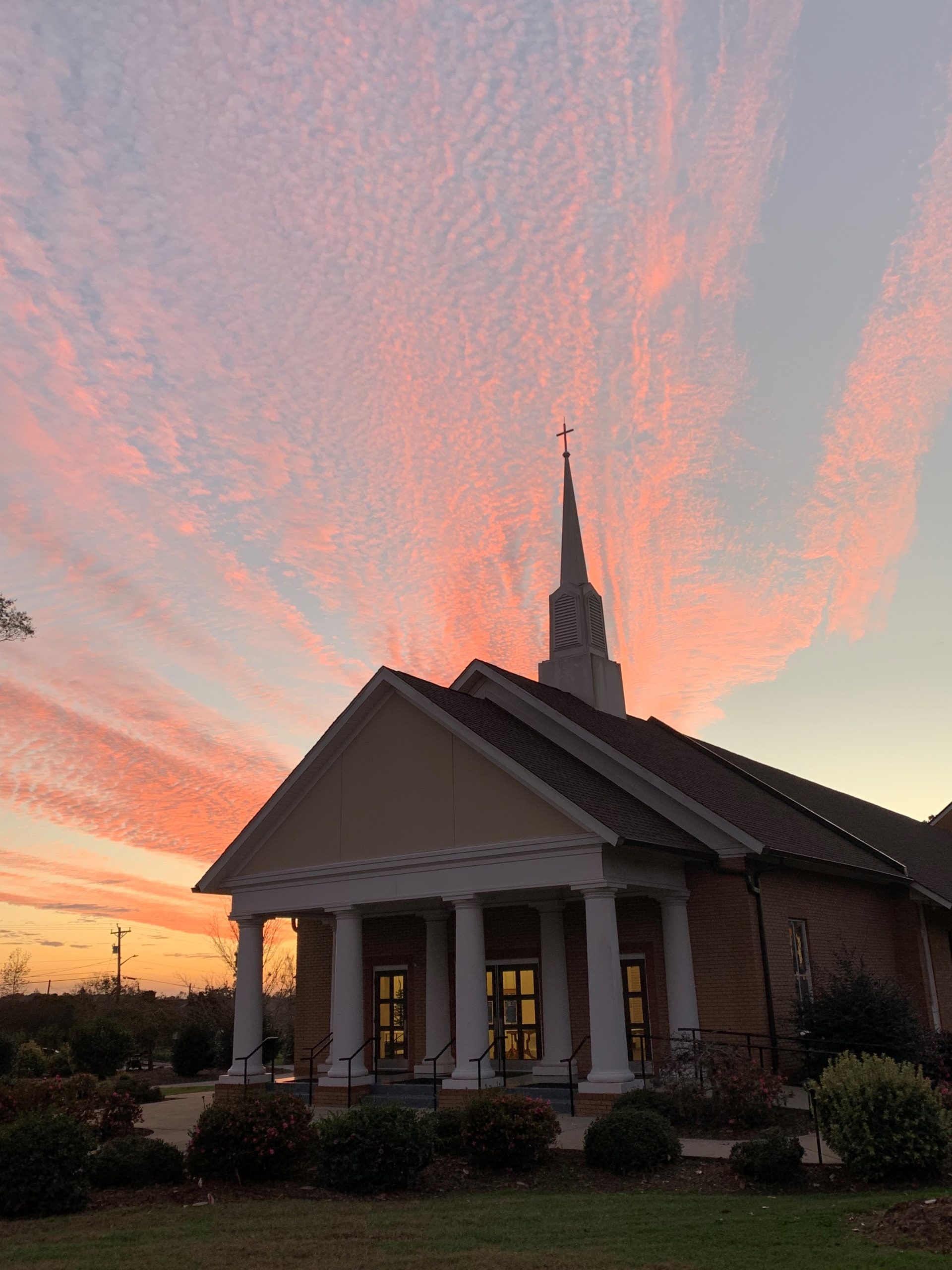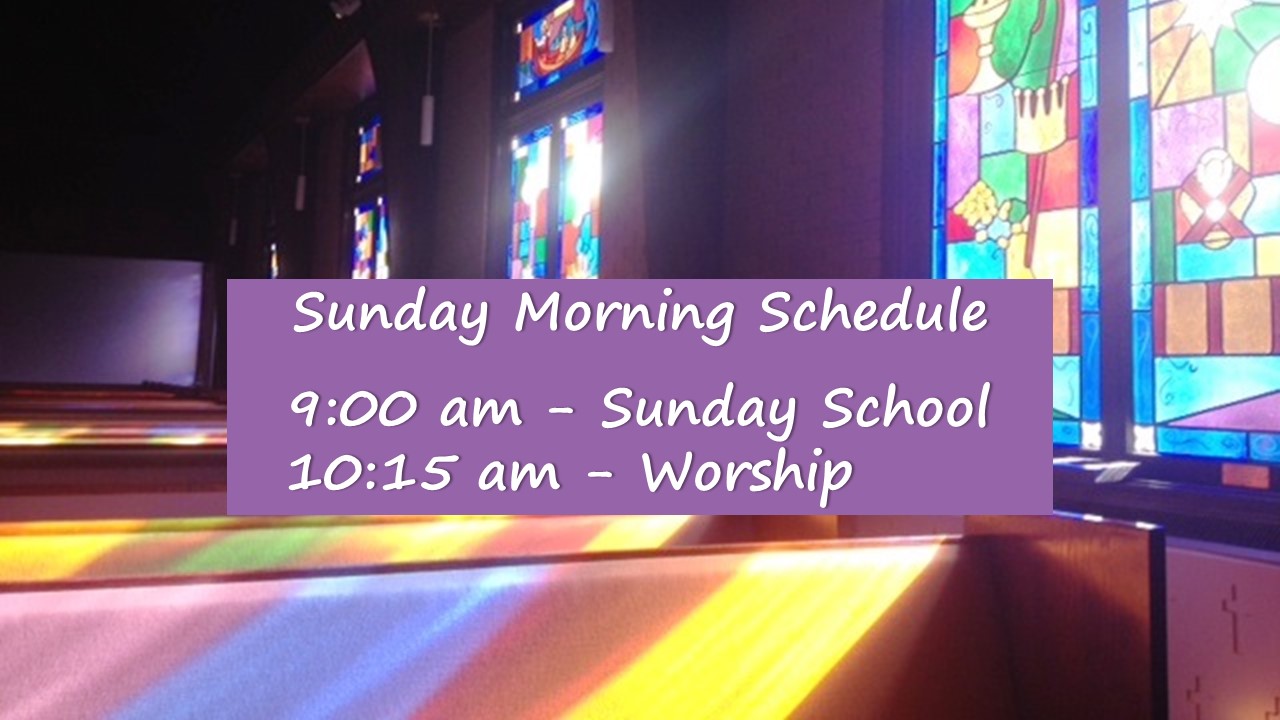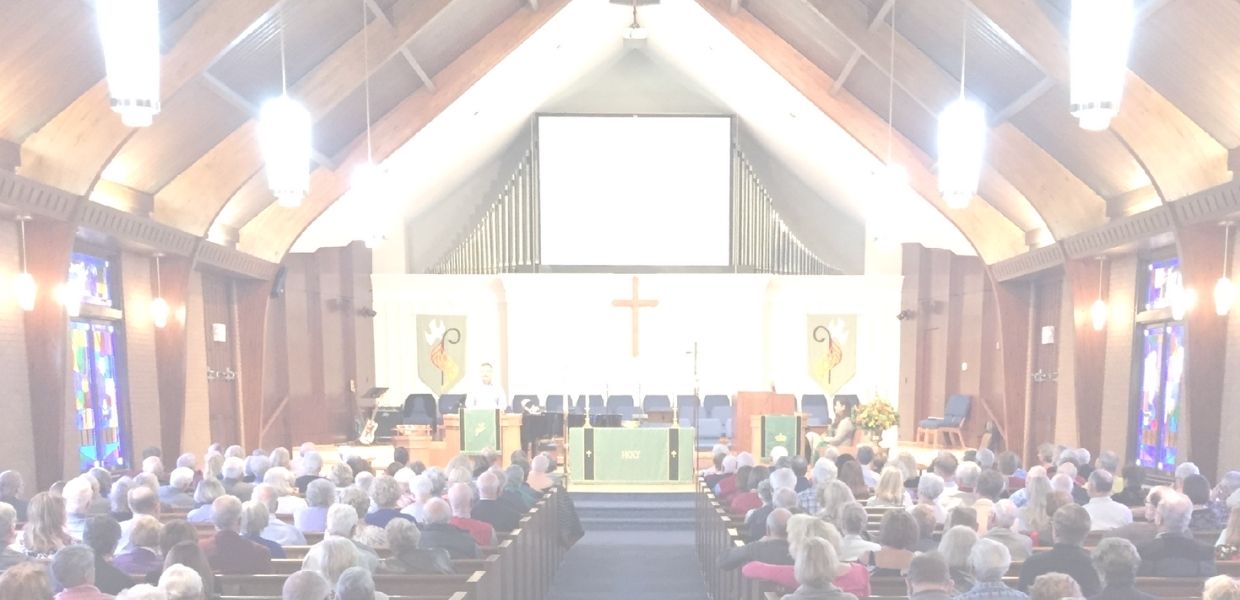 Enjoy a recording of This Past Sunday's Service of Worship

Click Here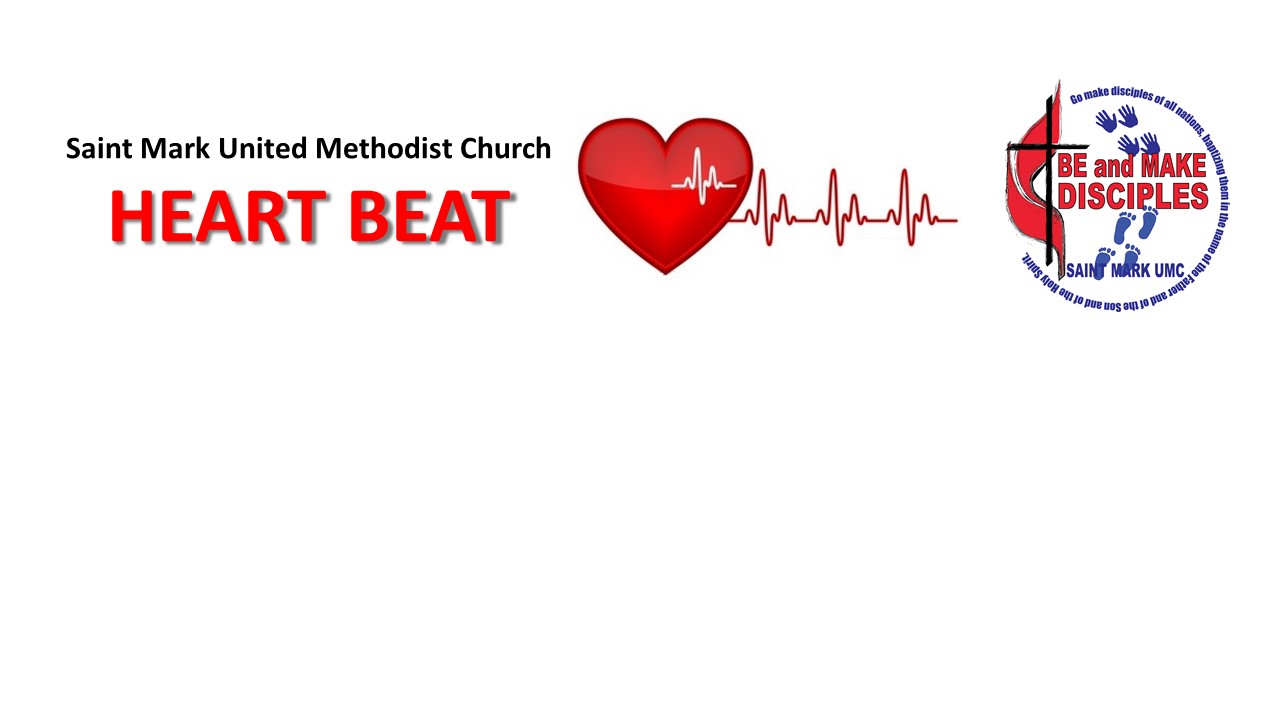 Would you like to read this week's edition of the Heart Beat?
Would you like to subscribe to our weekly newsletter, the Heart Beat?
Click Here
Click Here
Click to learn more . . .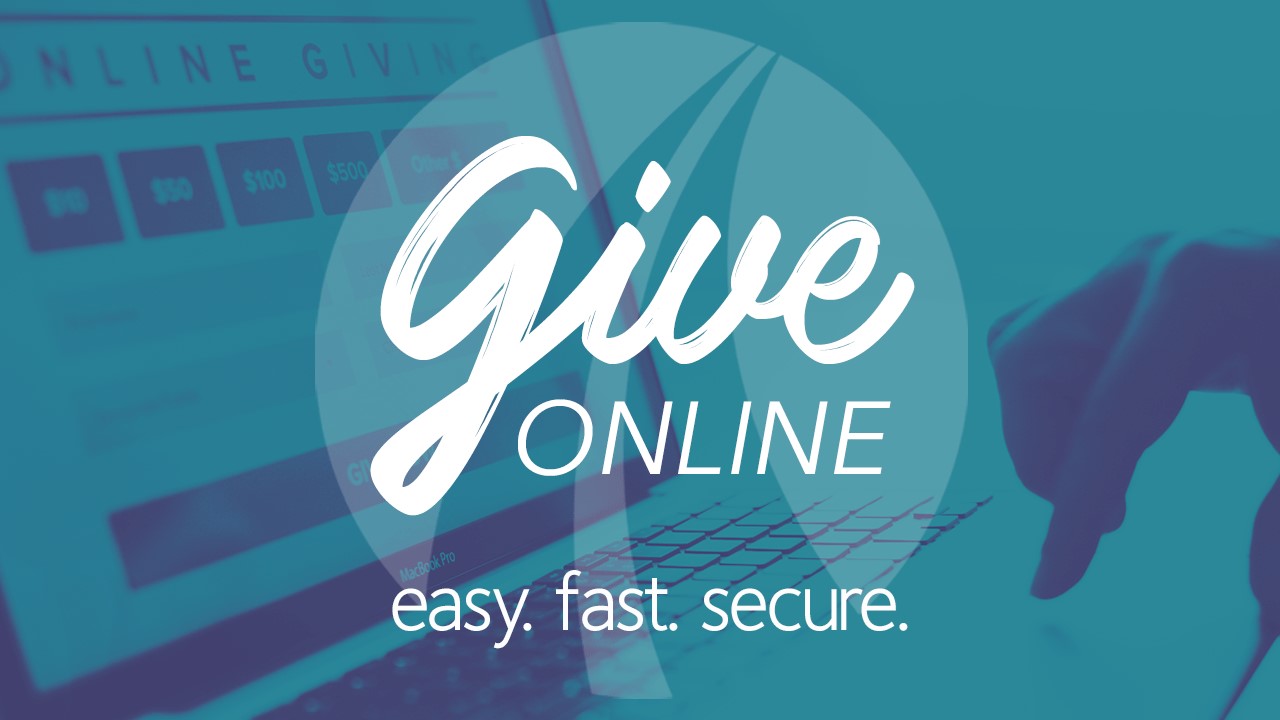 Click Here