CHURCH CLOSED TUESDAY, JANUARY 18, 2022
1/17/22 Current weather reports say that the temperature will drop to 20° for our area tonight. This will refreeze all melting snow making travel tomorrow dangerous. For the safety of our staff and other disciples, the church office will be closed on Tuesday, January 18, 2022. The staff will be working from home and you may contact them at their church email addresses if needed.
COVID-19 Protocol and Procedures
We continue to carefully consider our strategy as we receive the latest information about the COVID-19 virus and recommendations from the government and our annual conference. Our primary goal is to keep our faith family safe and still be the Church God calls us to be.
In anticipation of upcoming worship and fellowship opportunities like coffee/refreshments in the Atrium on Sundays, beginning the first Sunday in February, and our next Gathering Meal scheduled for Wednesday, February 9, the requirement for wearing a mask while on church campus for worship or small group meetings, has been changed as of January 16, 2022 to "Mask Optional but Highly Recommended" as you are comfortable. Thank you for your support and may God bless you!
Live stream worship is also available every Sunday, and will be available indefinitely.
While the church building is open on Sunday mornings as well as Monday - Thursday from 9 am - 3 pm, small group meetings and group events may be cancelled or postponed at the discretion of the group coordinators. If you plan to have an in-person meeting or small group in the church, please contact Donna Jaynes.
Welcome to Saint Mark
We have been through difficult and uncertain times. Even though vaccines have helped to loosen restrictions, COVID continues affected our lives in dramatic ways - even how we "do church." The Church may look different right now, and may be different in the future, but it is certainly alive and well.
The mission and ministry of Saint Mark continues unabated due to the efforts and commitment of capable and devoted staff and lay leaders. We continue to be a vibrant and active faith community of disciples who seek after opportunities to worship, learn, grow and serve.
If this is the kind of faith community you are looking for, Saint Mark may be the place for you!
Explore the rest of our website, check out our social media accounts, and tune in on Sunday mornings at 9 am (contemporary) and 11 am (traditional) for our weekly live stream worship services! If you enjoy what you see, find it meaningful for the formation of your faith, and can imagine that Saint Mark could become your church home, do whatever feels right for you. Contact our clergy/staff, worship with us in person on Sunday, continue to worship online, find areas of the church where you can plug in. The opportunities are there. Take the next step.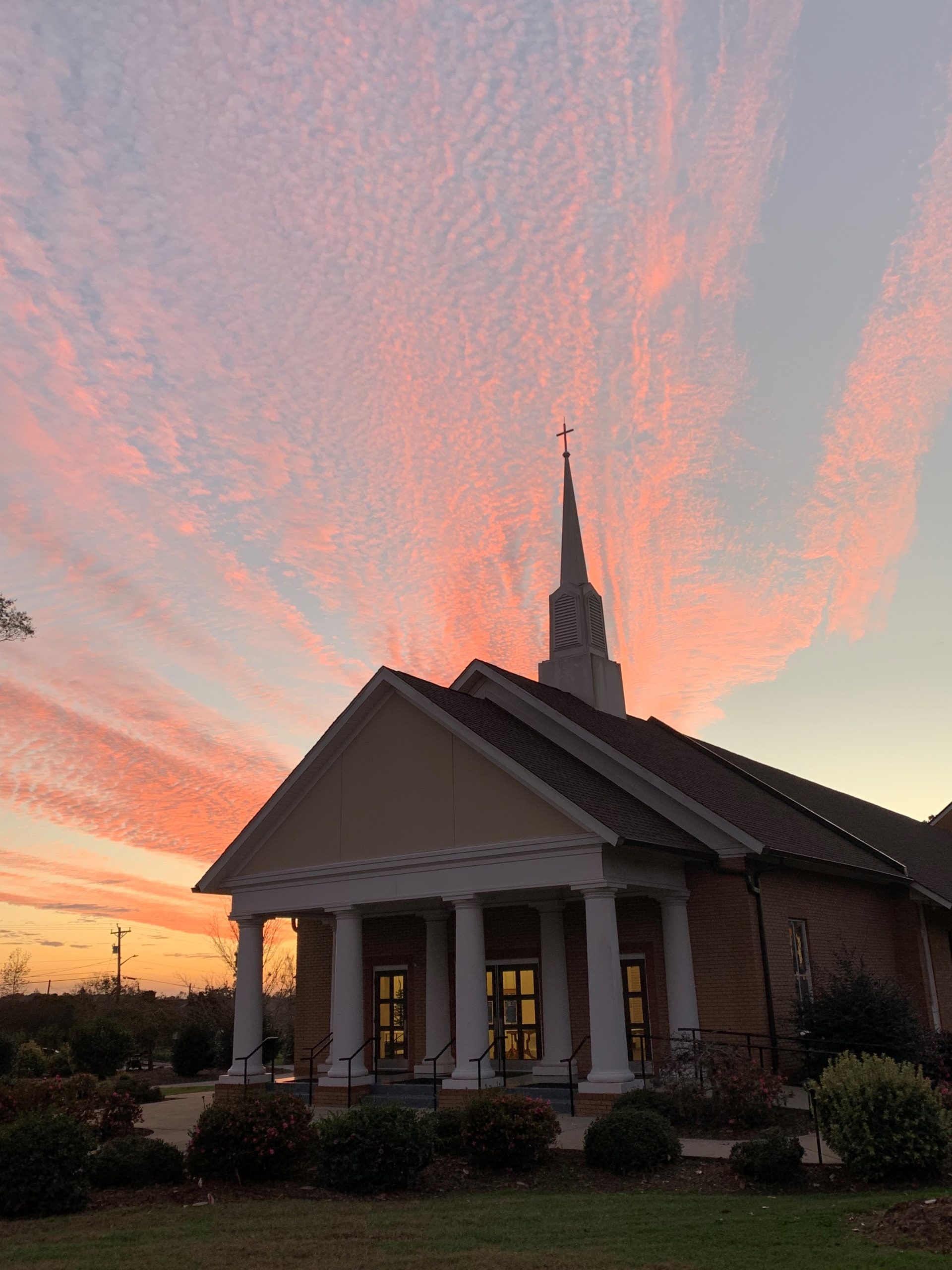 WATCH OUR LATEST MINISTRY CELEBRATION VIDEOS